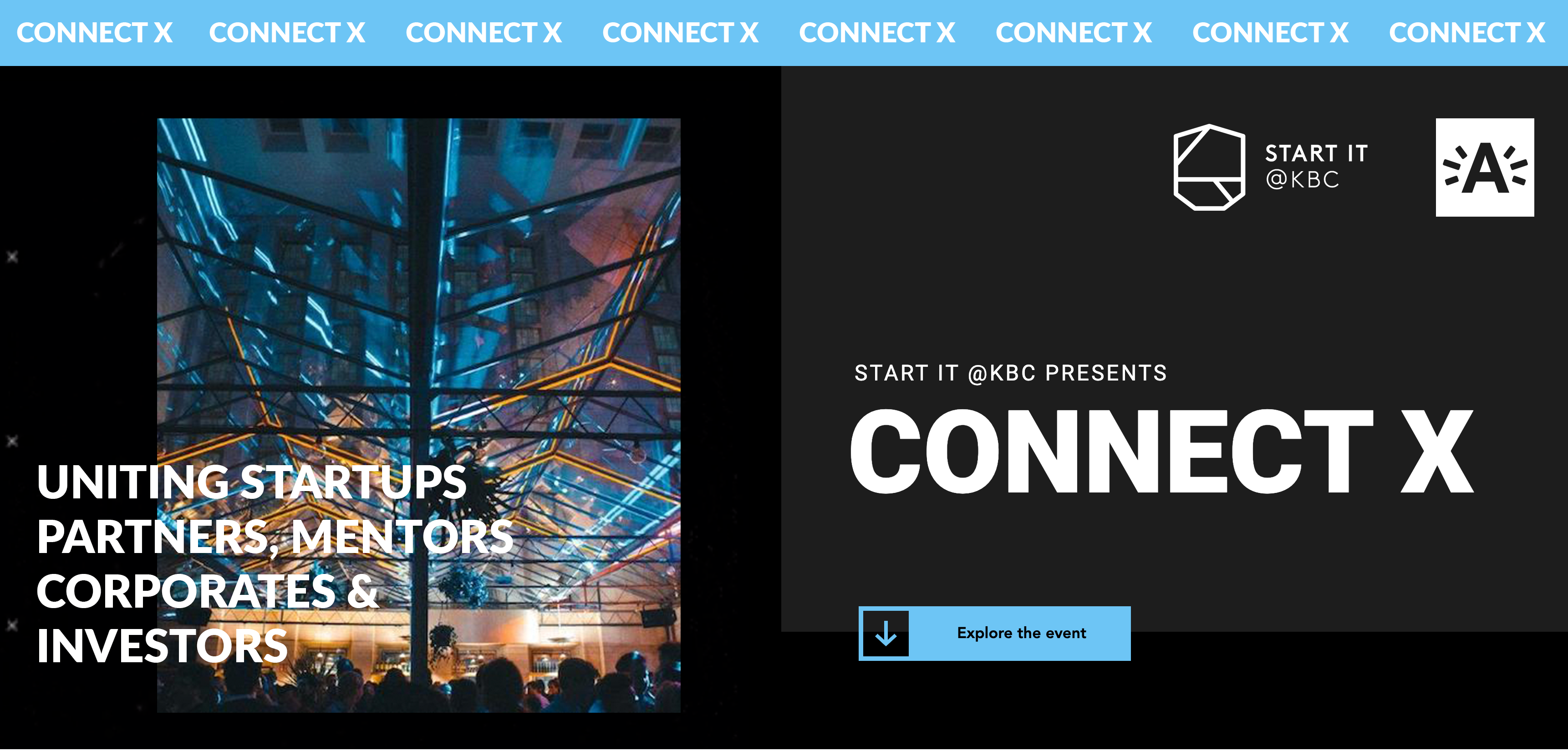 CONNECT X
RE-UNITING OUR BELGIAN COMMUNITY IN ANTWERP
Together with the City of Antwerp we're re-uniting our entire Belgian community of startups, mentors, partners, investors and corporates in Antwerp on the 17th and 18th of November 2021. This 2-day festival has only one goal, putting matchmaking on steroids. Expect awesome scenery, great talks, inspiration, networking and tons of matchmaking events.
We've missed you, big time. Therefore the time has come to re-unite, all together.
— Start it @KBC Team

THE VENUE — Plein Publiek Antwerp
Expect the coolest gathering we've ever organised at the brand new Plein Publiek in Antwerp.
360°-projections
Amazing scenery
Great food experience
Awesome talks & people
Focussed on circularity from the bottom up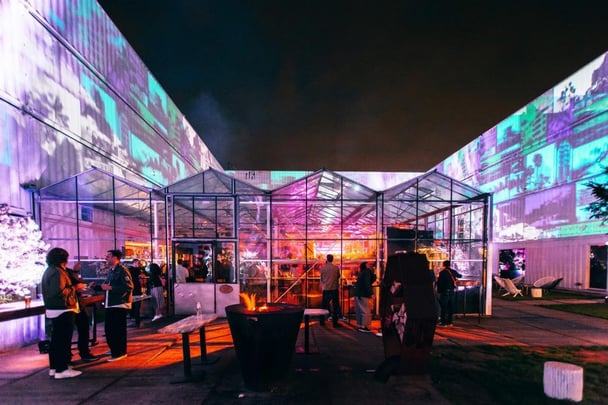 THE CONCEPT — Matchmaking On Steroids
Matchmaking is the core of the entire event, and yes you can take this very literally. We've got you covered!
Investor Matchmaking
Mentor Matchmaking
Partner Matchmaking
Corporate Matchmaking
Networking Parties
And on top of that we're keeping you inspired throughout the entire two days with awesome talkshows, new formats & great speakers.
Oh, the best of it all: COMPLETELY free! (*) Except the food & drinks

NEWS NEWS NEWS — Keep Me Posted
Do you want to stay up to date? Fill in the form below and you'll be the first to know when tickets go live.
ENTIRE PROGRAMME COMING SOON