Start it @KBC - Building business as unusual together
Being a part of a network of like-minded individuals is priceless. Connect with people who have been where you are and understand where you're going.
A startup eats more dirt than any other kind of business
You're building something people don't understand yet, and you need to convince everyone you're spending your time and your (or their) money wisely? Apply for Start it @KBC and surround yourself with like-minded entrepreneurs, coaches, mentors, and partners.
Running a startup or a scale-up is not a sprint, it's a marathon
Marathons can feel pretty lonely, and you won't cross the finish line until you find that magical product-market fit.

Why it'll feel like it's just you in the world:
You are alone, working from home
You alone feel burdened with the daily struggles of running your startup
You have a limited network for validation or sound advice
Focus … the struggle of each founder, but there is no one to hold you accountable
You have no clue if you're missing something critical
You get praise easily and have a ton of ideas. But it's hard to find a soundboard that asks those tough questions
You have some great skills in 1 aspect of running a startup. But how to identify and build the necessary skills you're missing?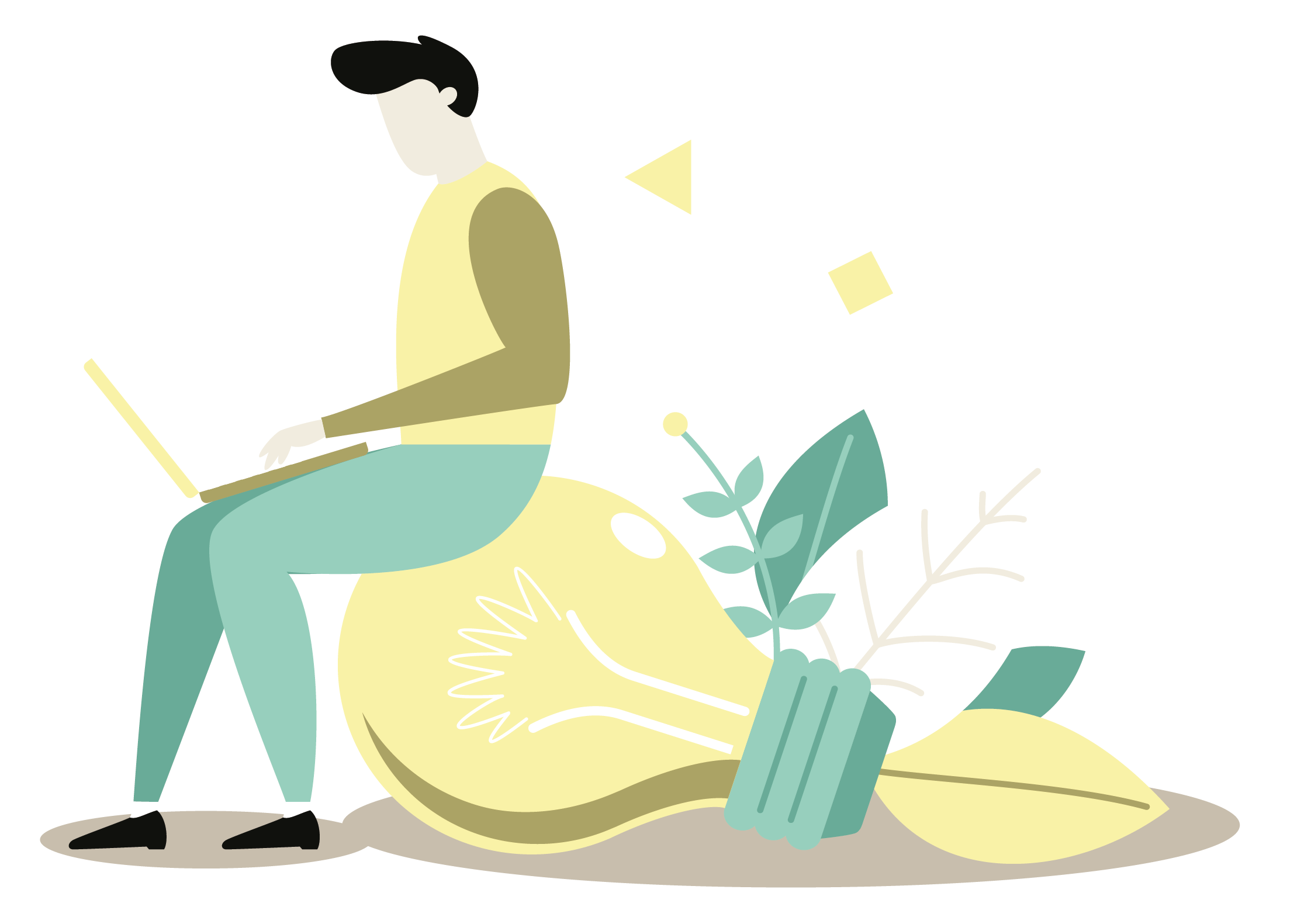 What you will gain
Start it @KBC is a unique startup accelerator because we're 100%-no-strings-attached-founder-centric. We are mission-driven, supporting courageous entrepreneurs in their passion, goals, and business.

Grow your NETWORK
Start it @KBC represents the #1 Belgian ecosystem of startups, scale-ups, mentors, and experts.
Personalised COACHING
We will assign a member of our team to advise you, connect you with our network, and guide you through your journey.

Grow your BUSINESS
Get guidance for funding, get connected to business partners, and work together with our mentors and experts.

Grow your SKILLS
Great experts offer next-level workshops on sales, marketing, finance, fundraising, pitching, legal, tech, and so much more.

Grow your MARKET
Get moving thanks to our international partners, our hubs in New York and Budapest, and access all continents through the GAN membership.
Our accelerator programmes

One-year programme
Accelerate your business with our one-year accelerator program. As Belgium's largest start-up ecosystem, we support and promote entrepreneurs who have an innovative idea and a scalable business model.

Women in tech
We don't think that female founders really need separate programmes but we believe very strongly that they need each other. Our goal is to form a tribe of female founders and give them the tools to succeed.

Market Me
We make it our priority to use concrete actions and plans to increase sales dramatically. Individual coaching, group coaching, and peer learning are integral to this programme.
+120 new startups each year
+7 dedicated business coaches
+30 inspiring industries
+1,450 startup founders
+167 mentors, making all the difference
0€ in shares
Success stories

Fix your funds: 3 fundraising tips
Do you want to get the most out of your fundraising round? Preparation is key. So before you start your fundraising adventure, take a look at these 3 tips from our legal partner Monard Law. Their experienced associates Lize and Max share some of their most valuable advice, just like they did with Niels and Sam from OTIV. Take a look at the video and you'll be in pole position to put the 'fun' in fundraising.

How to nail your product-market fit: 3 tips
It comes natural to some, while it's a struggle for others. But what is the secret to finding your startup's product-market fit? Start it @KBC mentor and strategic business developer Kevin de Caluwé is an expert in the field. He helped out Luna Aslan with their circular textile startup NOOSA, and now he is more than happy to share his expertise with you all.
Meet us during our next event